With the rapid development of the domestic meat industry, there are many types of food machinery and equipment for meat processing on the market. As a common equipment for meat food processing, the meat grinder has a broad market prospect, whether it is meat Processing companies, restaurants, fast food chains, canteens, hotels, etc. can all use meat grinders to process all kinds of meat products, such as pork, beef, ham, sausage production, etc.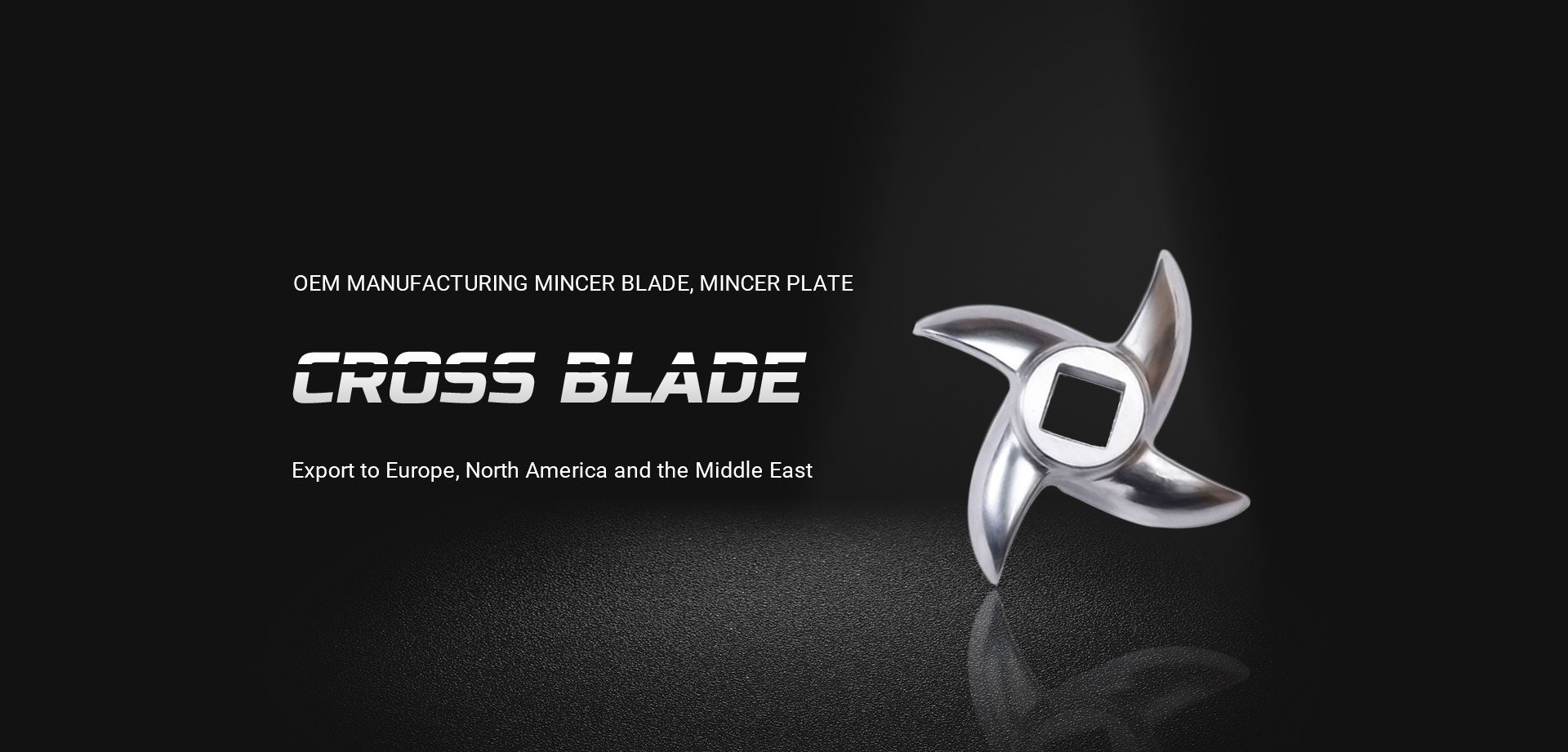 SUS304 stainless steel is generally used in various food machinery. Simply put, SUS304 is 304 stainless steel. SUS is a Japanese material standard, 304 stainless steel is a grade of stainless steel produced in accordance with the American ASTM standard
304 stainless steel is widely used in the production of corrosion-resistant and formability equipment and parts due to its good heat resistance. At present, 304 stainless steel has been widely used in food, chemical, atomic energy and other industrial equipment and decoration fields, as well as household products, cabinets, indoor pipelines, water heaters, boilers, bathtubs, auto parts, medical appliances, building materials, chemistry, food industry, agriculture, Ship parts.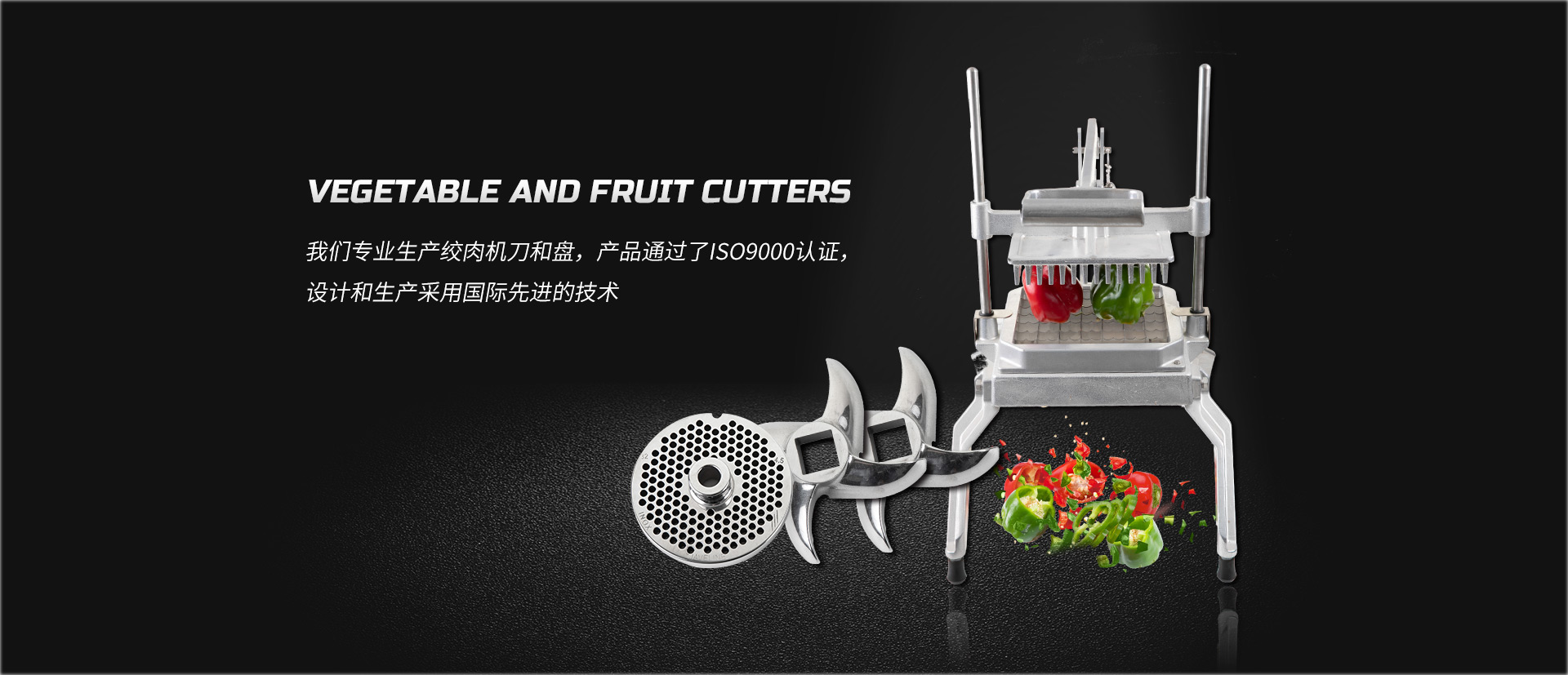 Fenghua zhuoyue Metal Products Co., Ltd. is located in the beautiful coastal city (China's famous tourist city) - Ningbo, China. It is a professional China meat grinder spare parts manufacturers and meat grinder knifes factory. The company integrates the advantages of similar products and a manufacturing enterprise integrating design, development, production, research and sales.
https://www.chinamincerknife.com/