There are so many different types of meat processing equipment that are available in the market today. If you are a first time buyer, you cannot help but be confused with the various equipments that are available for you to purchase. Whether it is just for personal use or you would want to purchase these equipments for your business, it is essential for you to know the different uses for each type of equipment so that you can put them to a good use. Let us take a closer look at some of the basic types of these meat tools and their corresponding uses so you will have an idea which of these tools you need to purchase.
Meat Saw
A meat saw is one of the most popular types of meat processing equipment because it can be used to cut the different types of meat. With the help of this tool, you will be able to produce the different cuts of meat that you desire without having to exert that much effort. Unlike the regular knives that we are accustomed to, meat saws can cut through the bone perfectly.
Meat Grinder
This piece of equipment is responsible in breaking out the meat into tiny pieces and grinding them really well to be able to produce ground meat that are used for making burger patties and cold cuts too. You can certainly transform those scraps of meat into a sumptuous meal with the help of this equipment. All you have to do is grind the meat and add all the herbs and spices that you like and you can make sausages and patties out of it.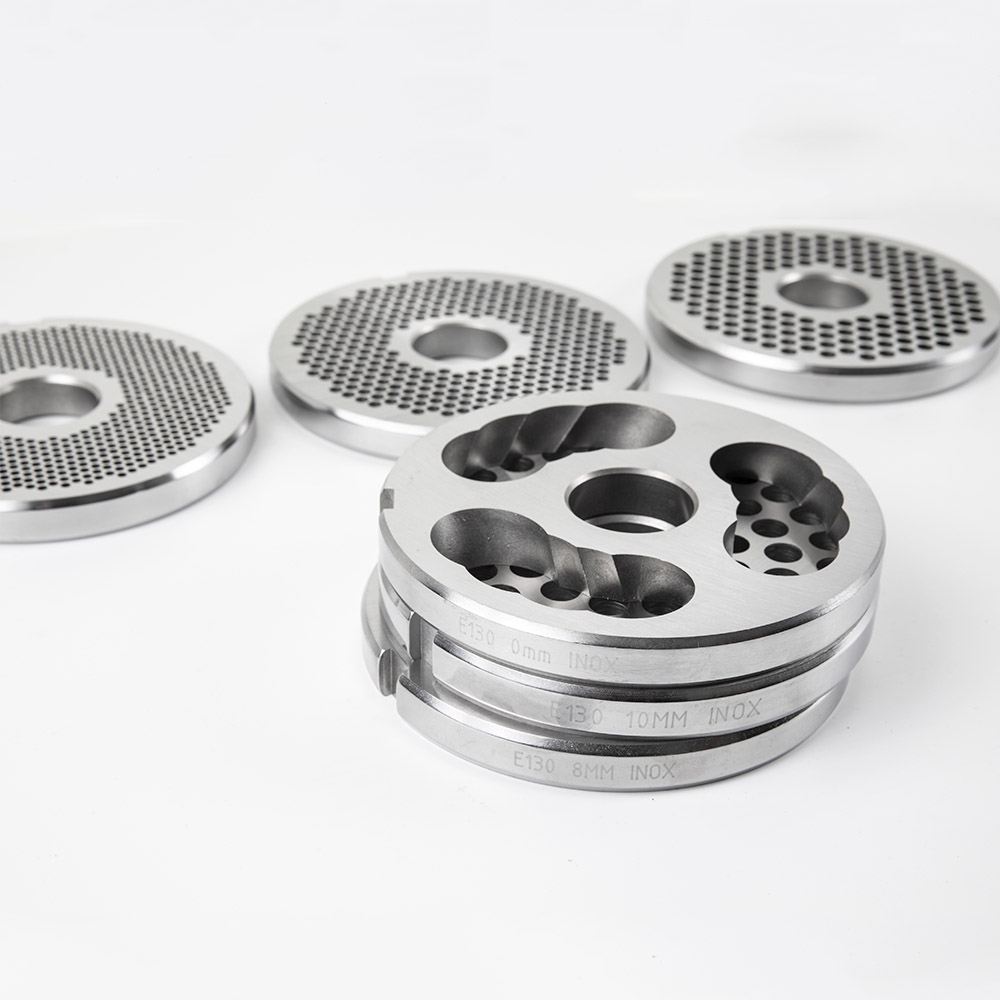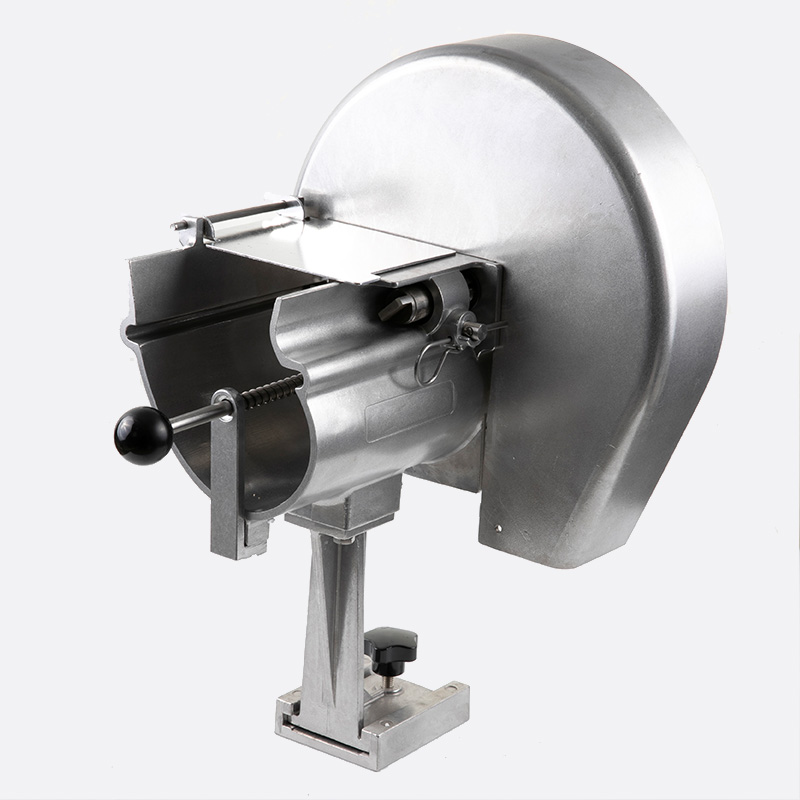 Fenghua Zhuoyue Metal Products Co., Ltd. SUPPLY Meat Grinder Plates and  Tomato Slicer chinamincerknife.com
Meat Mixer
This meat processing equipment can be used for processed meat like deli, sausages and burger patties too. You can use this tool to mix all the ingredients that you will need for your processed meat. With this tool, you can be sure that every ingredient will be incorporated in the meat evenly thus resulting to a delicious piece of meat.
Sausage Stuffer
Sausages are one of the most popular types of processed meat and sausage stuffers are essential in the process of making these well-loved processed foods. It is used for stuffing the different types of casing so that all the ingredients for the sausage will fit into the casing perfectly. Gone are the days that you gave to do it manually which can take up a lot of your time. By simply using this tool, you can make your favorite sausages in a matter of minutes.