Improving product competitiveness is the key to competition in the Meat Mincer Knives industry
After long-term development, the Meat Mincer Knives industry is currently in an upward period. At this stage, what kind of development methods should Meat Mincer Knives companies adopt has become a question that major Meat Mincer Knives companies actively think about.
The domestic Meat Mincer Knives industry is at the low end of the world's mold industry. Such a situation is related to the low level of technology in the entire industry and the continued price war. If the Meat Mincer Knives industry wants to develop, it must continue to increase research and development funds, increase scientific and technological content, and produce products with core competitiveness. Only by increasing product research and development can we truly change the current competitive model.
Fenghua Zhuoyue Metal Products Co., Ltd. is a professional hotel supplies, food machinery and equipment research and manufacturing enterprise. The company integrates the advantages of similar products and is a manufacturing enterprise integrating design, development, production, research, and sales. The Meat Mincer Knives company has a large number of professional production equipment such as CNC lathes, CNC drilling machines, automatic grinders, vibration polishing, and a unique anti-rust surface treatment workshop, which has laid a strong foundation for the quality and quantity of products produced.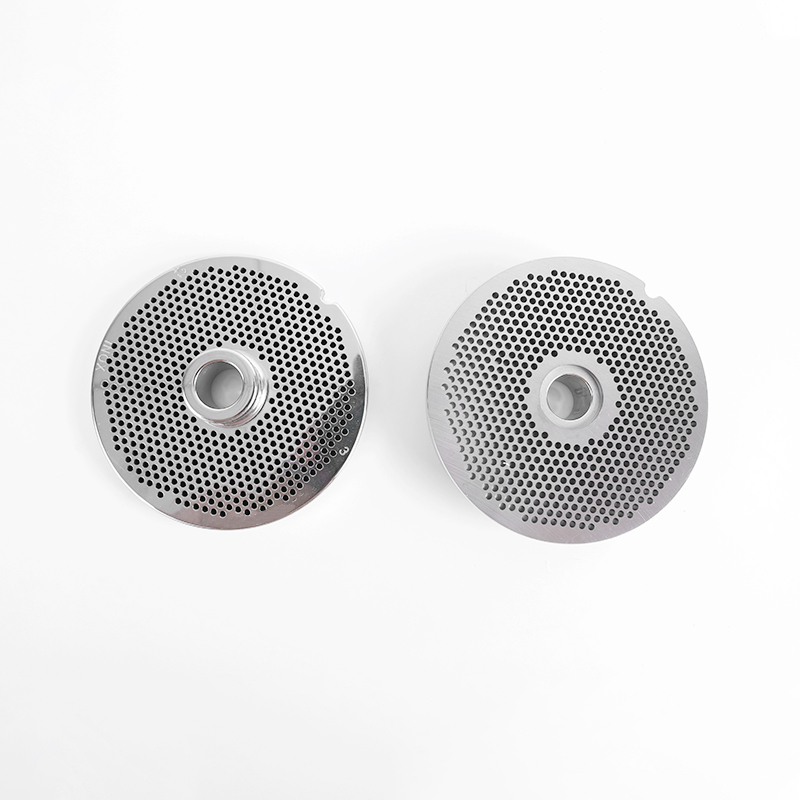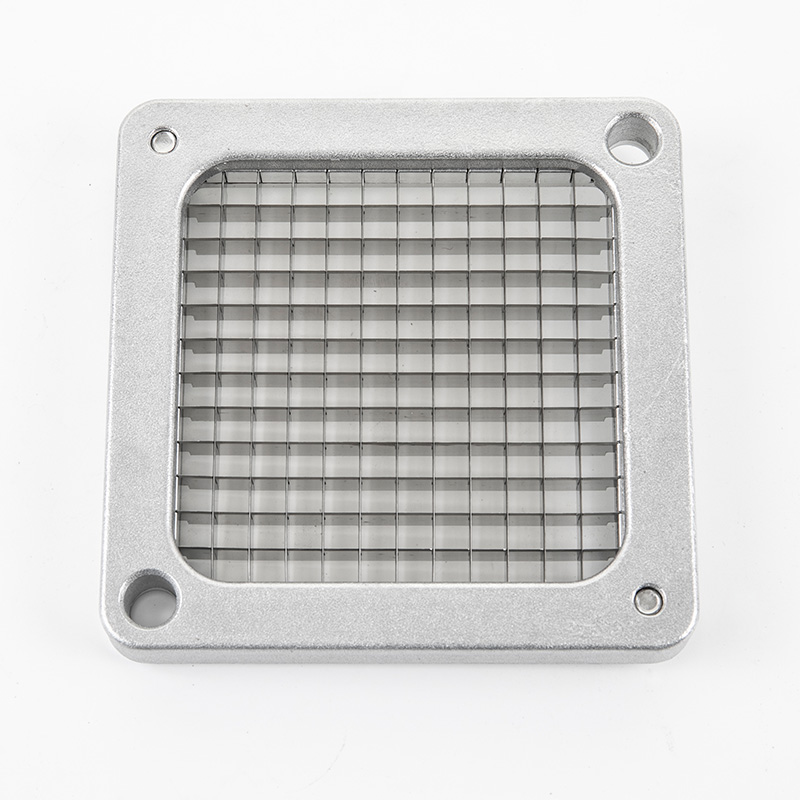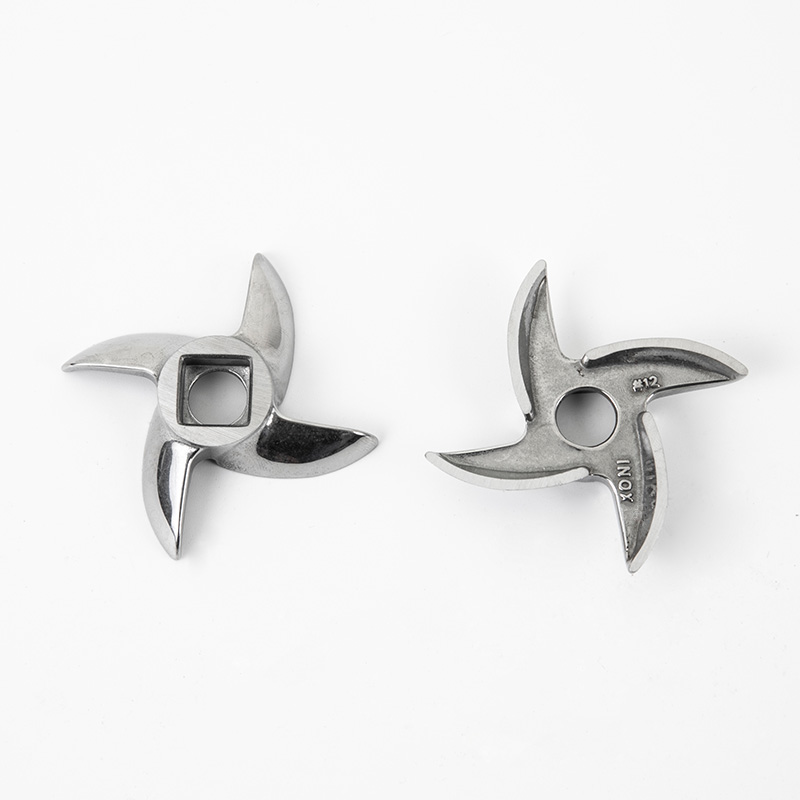 Why does the domestic Meat Mincer Knives industry have been engaged in price wars? There are more companies engaged in the production of Meat Mincer Knives in China, but they are relatively small in scale and are basically small workshops, with no technological content at all. The products produced by small-scale Meat Mincer Knives companies are basically imitated, leading to more and more homogenized Meat Mincer Knives in the low-end. Meat Mincer Knives companies are facing the problems of overcapacity and overstocking. In order to continuously increase sales, Meat Mincer Knives will lower the price of its products. Several Meat Mincer Knives companies have lowered their prices, which eventually caused the entire industry to fall into trouble, and the company's profits were getting less and less. When profits continue to shrink, companies have no excess funds for product research and development.
Long-term price wars within the industry will affect the entire industry. China's Meat Mincer Knives companies should upgrade the technological content of their products and shift from the current price war to technological competition. From simply grabbing market share and not making a profit at present, it has become sharing the market and making profits together.
If China's high-quality products want to enter the international market, there are three issues that need to be addressed. One is the construction of shopping malls, the second is to break technical barriers, and the third is trade barriers.