With the continuous development of China's economy, we are also constantly adjusting, keeping up with the development of the times, and slowly entering the era of intelligence, as is the crusher equipment. Intelligent equipment has achieved high power, high output, high efficiency, large size Change.
The intelligent crusher is mainly reflected in the following aspects: intelligent mineral processing process, reducing manual operations, large crushing strength, and the compatibility between various equipment, these are the crusher manufacturers need to change. As mining efforts continue to increase, artificial machinery can no longer meet market demands, and intelligence is the way out for crusher manufacturers. At present, the fastest equipment to change to the intelligent direction are: cone crusher, hydraulic cone crusher, road and bridge crusher, construction garbage crusher, metallurgical and chemical special crushing equipment, etc. Ore crushing is not only a basic guarantee for my country's construction. Many minerals in ore are also inevitable for military reserves. Therefore, it is very important to develop intelligent crushers, whether it is to upgrade from my country's economic level or military level.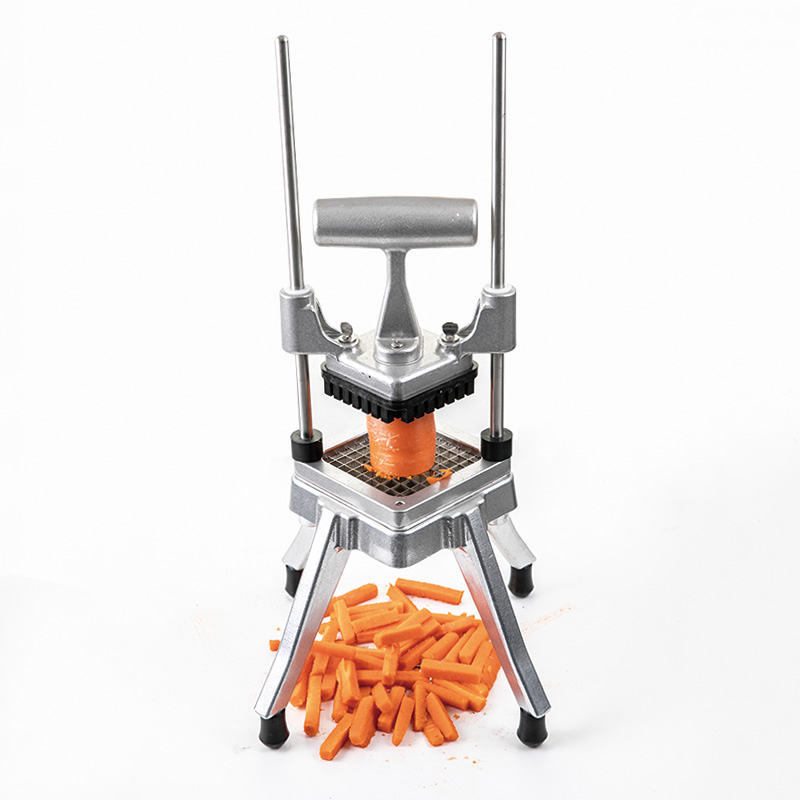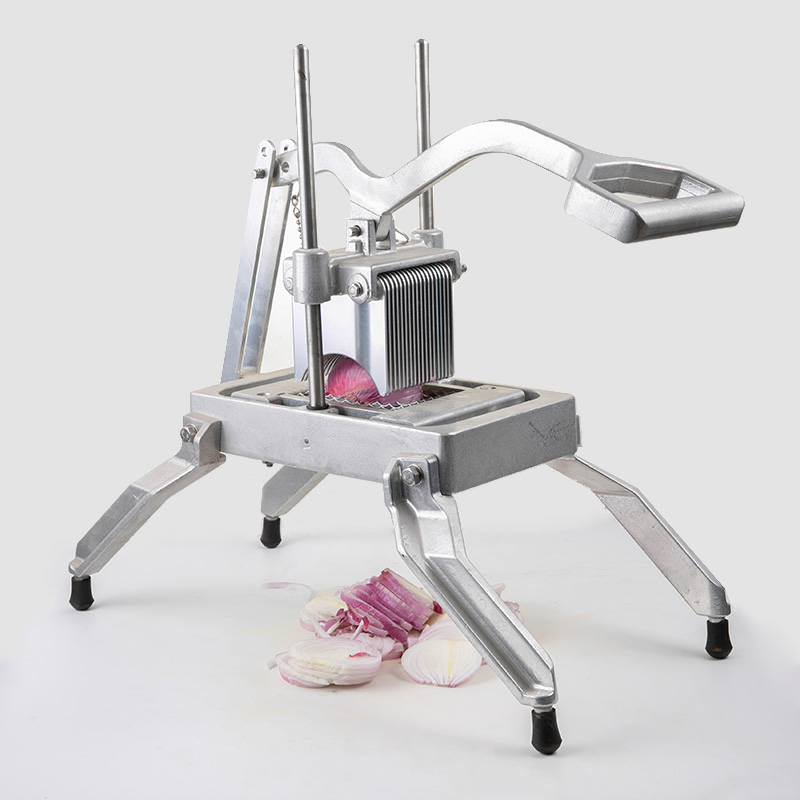 Every year, China's crusher manufacturers will take a batch, and another batch will come out, and the survival of the fittest is a natural rule. If the crusher manufacturers cannot meet the needs of society, there is no potential for development, of course, there is no production, no R&D and innovation. Capable crusher manufacturers cannot survive in the long-term mining machinery market. my country's crusher equipment is widely used, including: mining industry, construction industry, water conservancy engineering, chemical metallurgy, coal mine and other industries. Crushers and sand making machines are also the mainstream equipment for the supply of aggregate in my country's cement industry and road and bridge construction. In the future, my country's crusher will be intelligent. Although the time will be a bit long, intelligentization has become an inevitable trend.